MassHousing remains open and will continue to provide mission-critical business during this unprecedented period of time.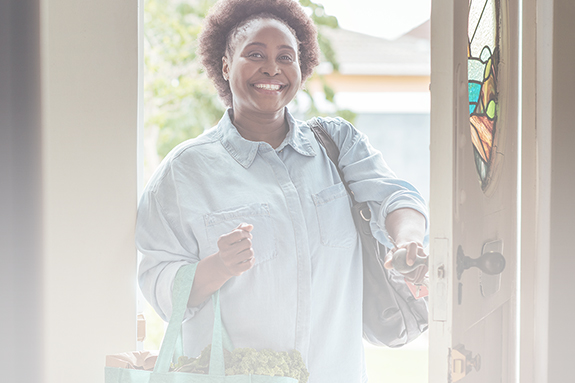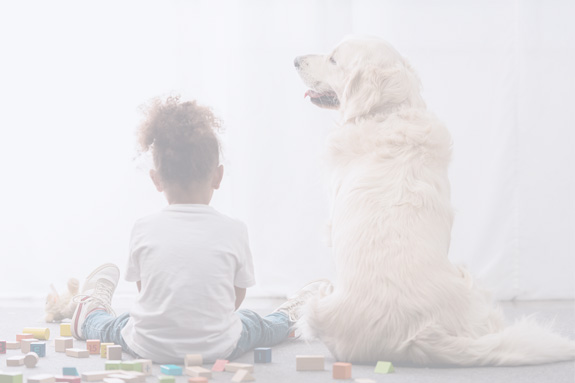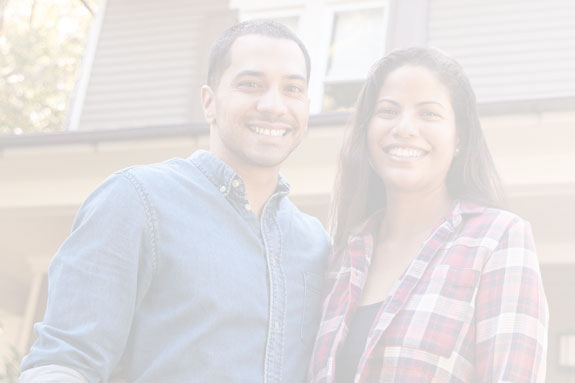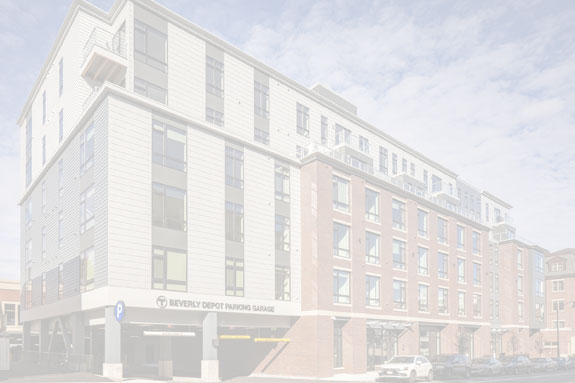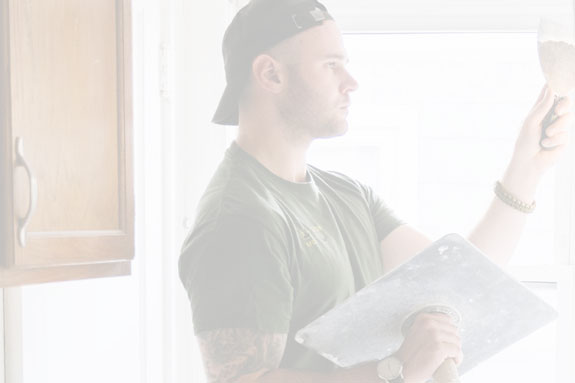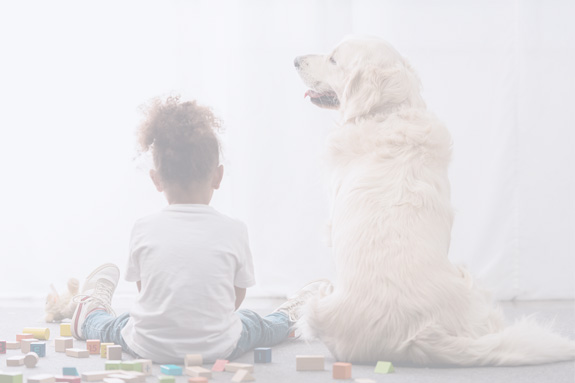 Who are you?
What do you want to do?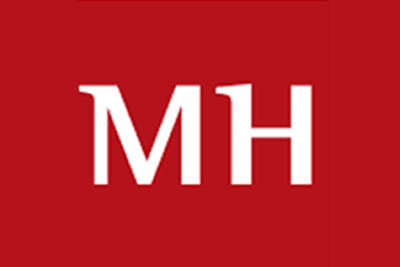 Press Releases Sober Housing Community Services
Funding will help create 68 new units and rehabilitate 51 existing units of sober housing in Boston, Framingham, Westfield, Springfield, Gardner and Worcester while providing support services to women in recovery in Boston, Lynn, Leeds and Brockton
December 02, 2020
To date, CCRI has awarded more than $12 million to create or preserve nearly 2,600 units of substance-free housing.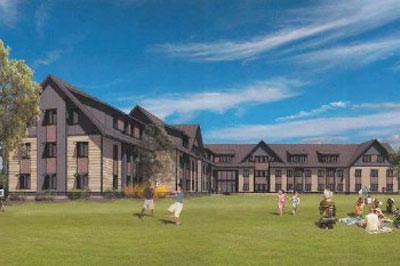 Press Releases Multifamily Workforce Housing
The 53-unit North Commons at Village Hill will be developed by The Community Builders
November 24, 2020
The project will have Passive House standards and feature significant open space areas.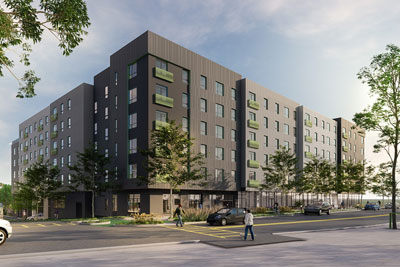 Press Releases Multifamily Workforce Housing
POAH will develop 135 units of energy efficient housing on an underutilized MBTA parking lot in Mattapan Square
November 16, 2020
The property will be constructed using the latest passive house energy efficiency standards.