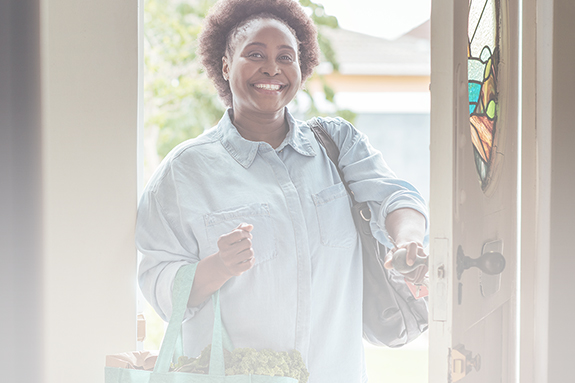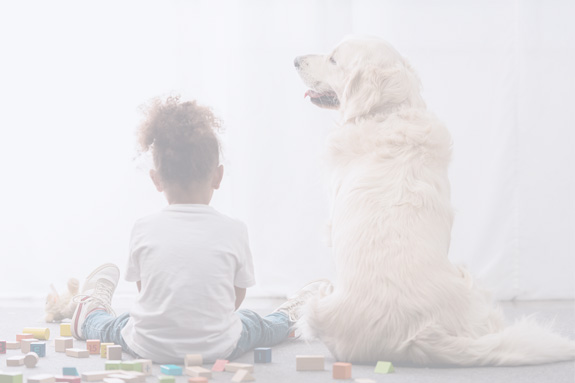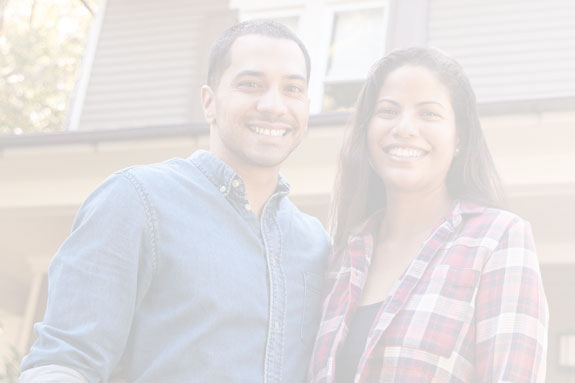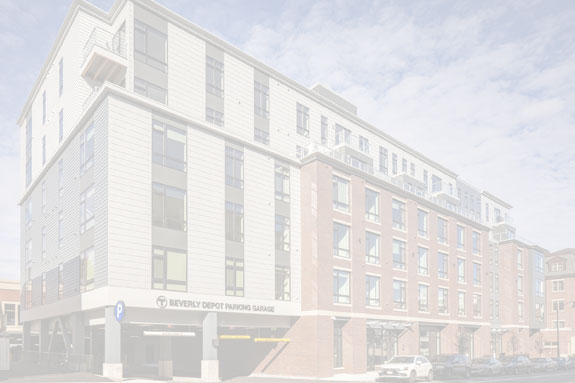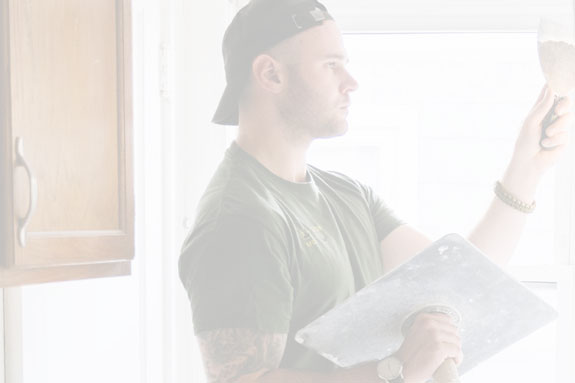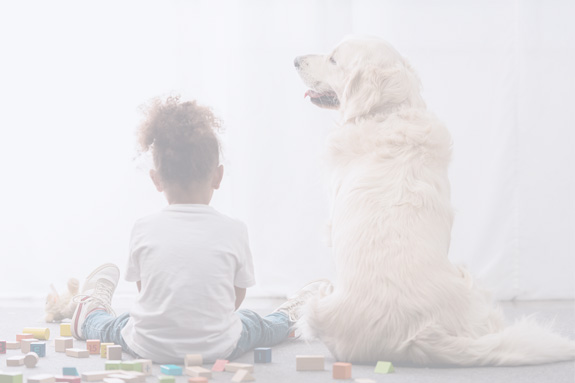 Who are you?
What do you want to do?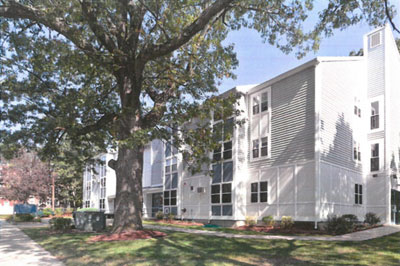 Press Releases Multifamily
The refinancing of the 90-unit School House Brookledge Cummins will extend affordability for at least 28 years
January 25, 2021
The property was refinanced through MassHousing's MAP/Ginnie Mae Joint Venture Initiative.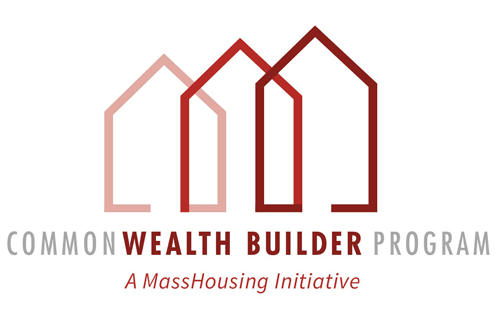 Press Releases Homeownership Workforce Housing
The $60 million workforce housing program aims to confront racial homeownership disparities in the Commonwealth
January 04, 2021
It is the largest state-level program of its kind in the nation.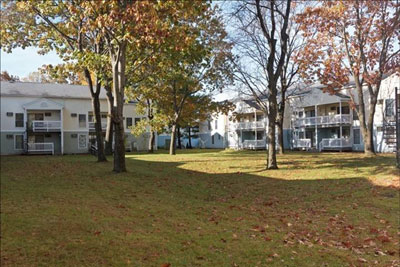 Press Releases Multifamily
Affordable Housing and Services Collaborative (AHSC) will rehabilitate the 12-building affordable housing community, including one building damaged by fire in 2018
December 16, 2020
Improvements will include the addition of two fully accessible units.