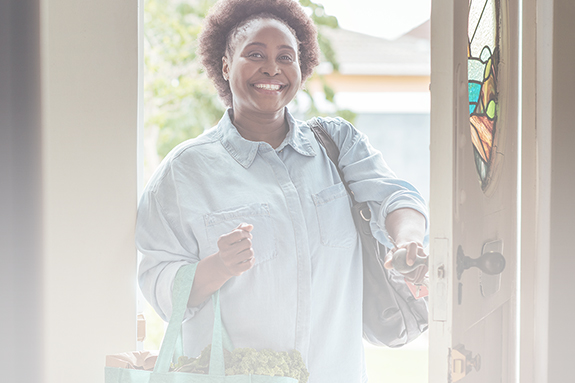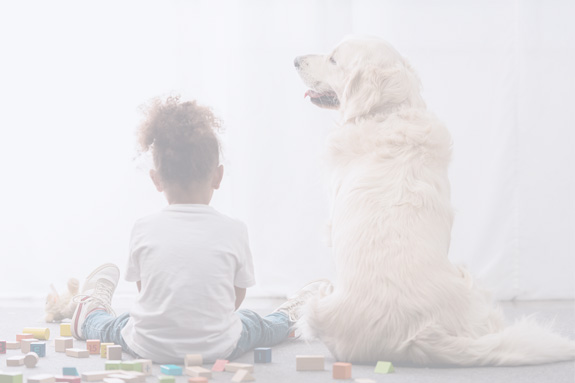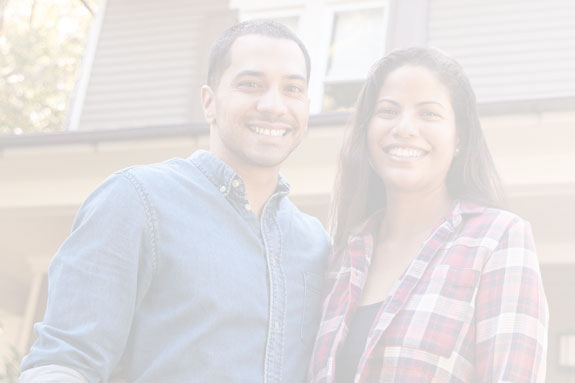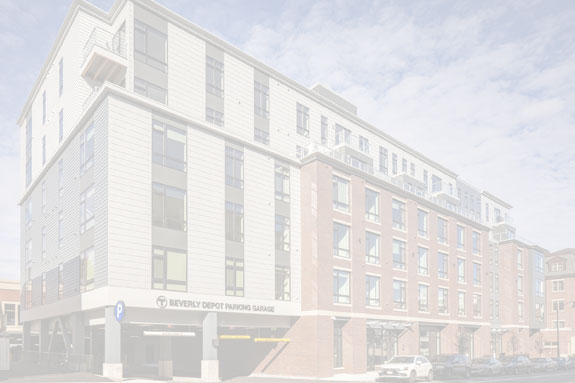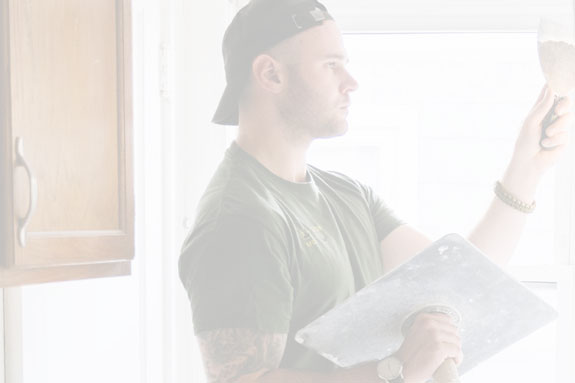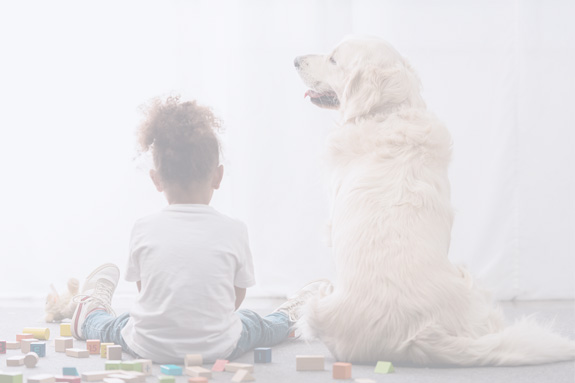 Who are you?
What do you want to do?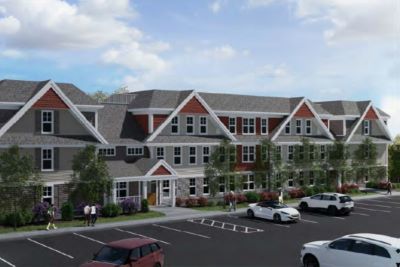 Press Releases Multifamily Workforce Housing
Dakota Partners, Inc. is developing Woodland Cove and Phase I will feature 63 new apartment homes, including seven workforce housing units
November 30, 2021
Overall, the three-phase development will result in 150 new apartments.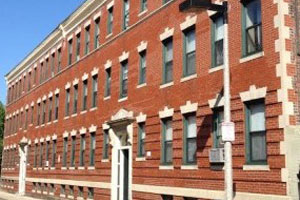 Press Releases Multifamily
Urban Edge merges two affordable housing communities in Roxbury and Jamaica Plain and plans approximately $17 million in property improvements
November 29, 2021
Six of the development's eight buildings are considered historic.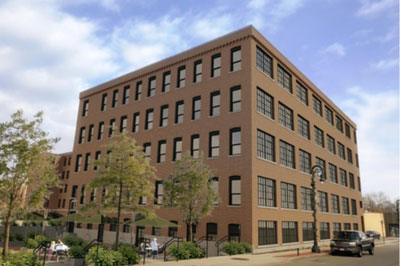 Press Releases Multifamily Workforce Housing
The development team will transform a vacant, historic jewelry factory into affordable and workforce rental homes two blocks from the city's commuter rail station and regional bus lines
October 13, 2021
The project was spearheaded by a long-time business owner in downtown Attleboro, Bob Jones.