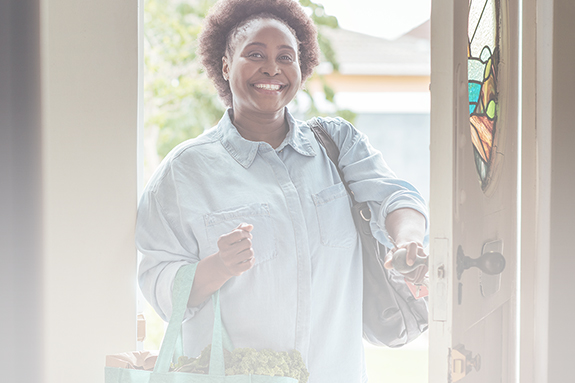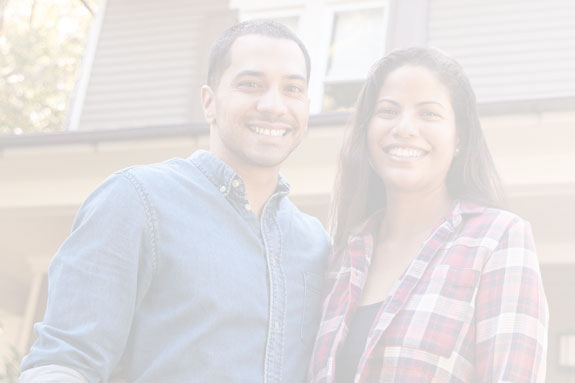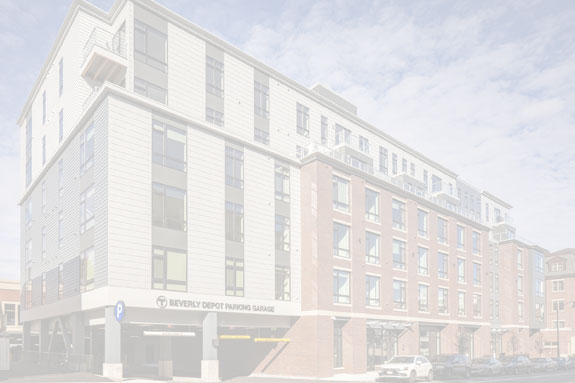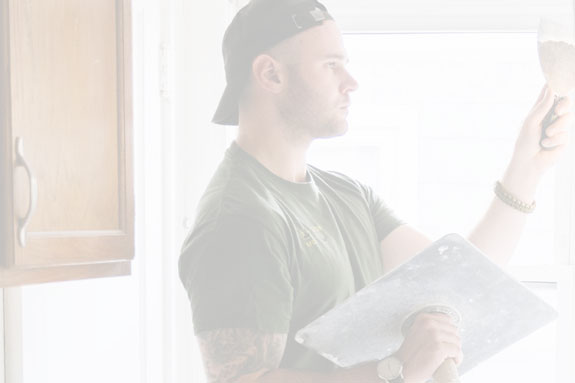 Who are you?
What do you want to do?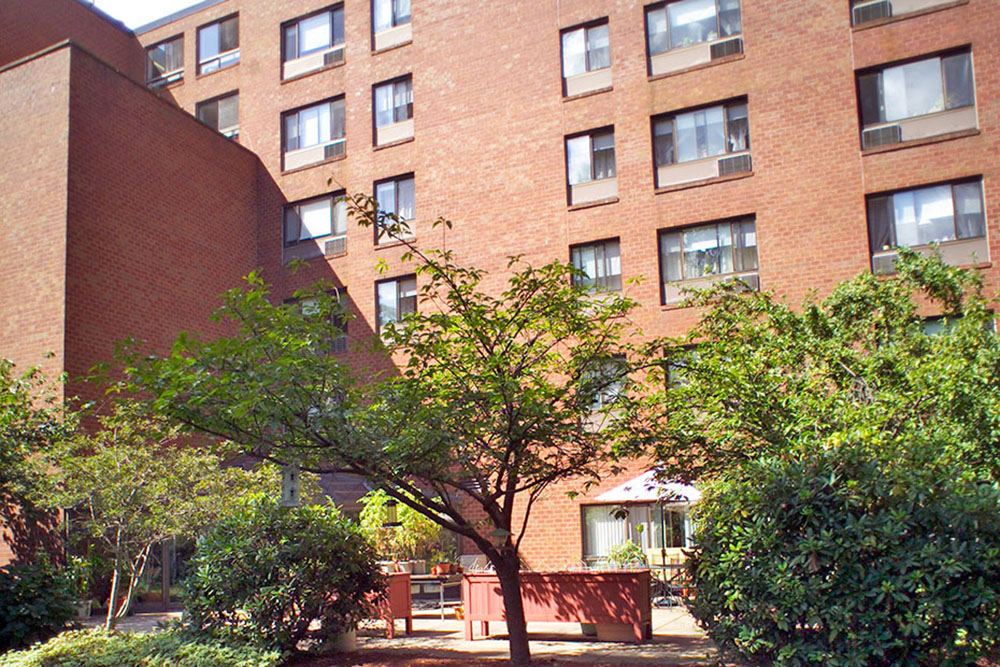 Press Releases Multifamily
Rogerson Communities, developer and property manager of Farnsworth House, will complete property improvements and upgrades.
September 06, 2023
The property was built in 1982 under the federal Section 202 Program.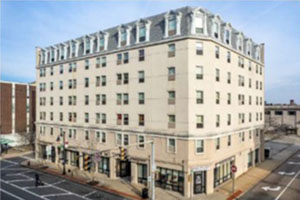 Press Releases Multifamily
The 106-unit housing community in Brockton was refinanced by the non-profit Affordable Housing and Services Collaborative
August 14, 2023
Among the improvements slated for the property are unit repairs and two new heating systems.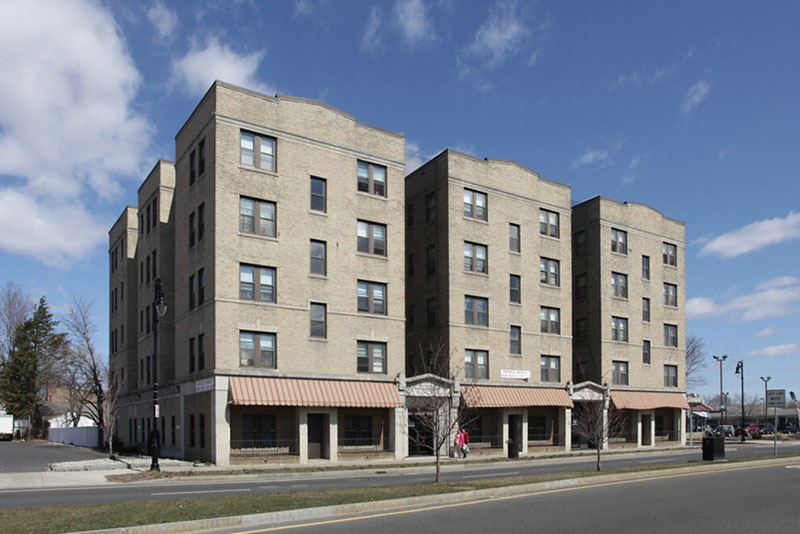 Press Releases Multifamily
Van der Heyden Apartments Limited Partnership plans approximately $9 million in property improvements and has executed a 20-year Section 8 subsidy contract for the 45 apartments.
July 26, 2023
Located in Springfield's Mason Square, the property was built in 1914.