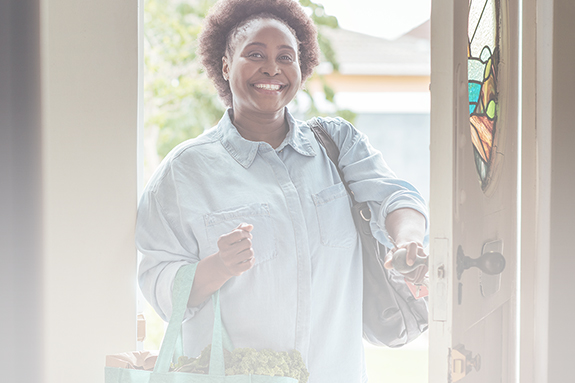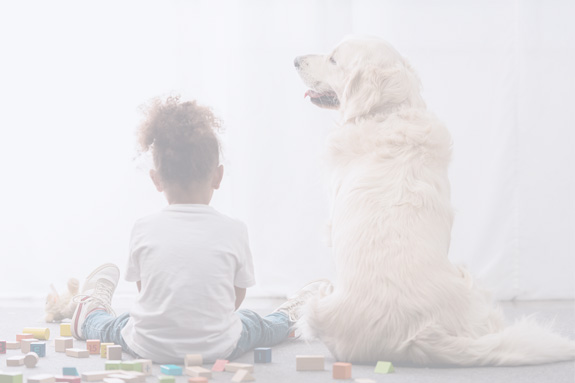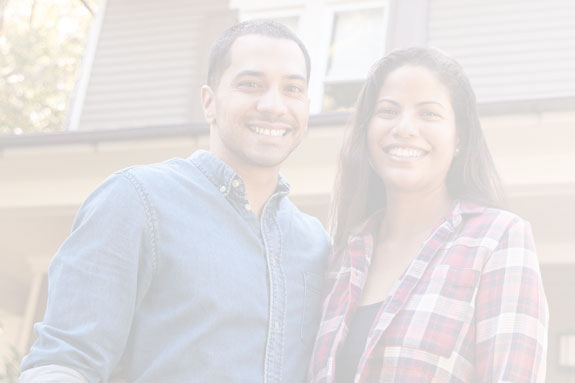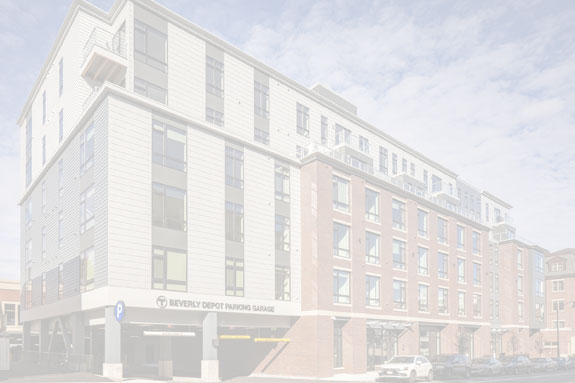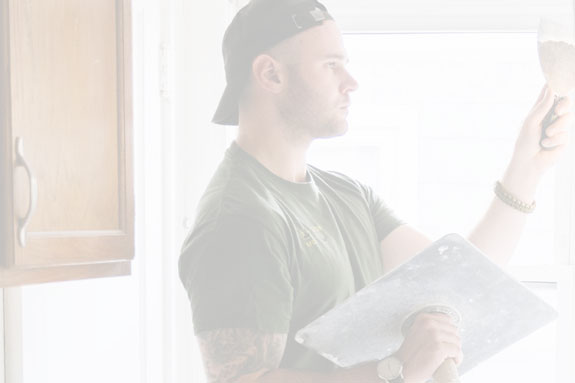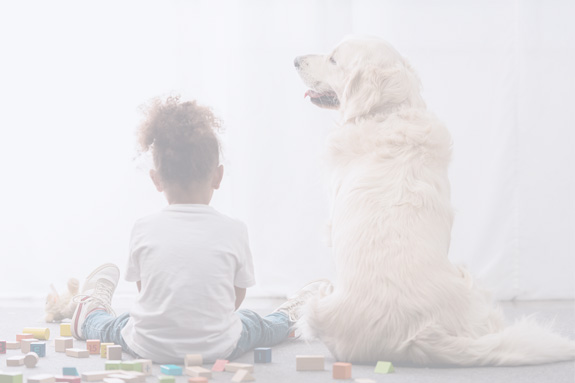 Who are you?
What do you want to do?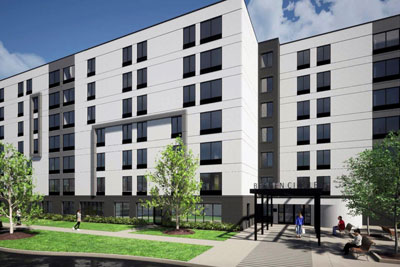 Press Releases Multifamily
The Michaels Organization plans approximately $17 million in property renovations while preserving affordability for lower- and moderate-income households
May 03, 2021
Improvements will include building envelope repairs, new windows, flooring and appliances.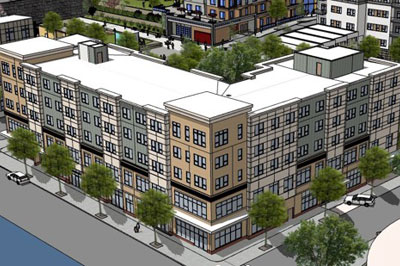 Press Releases Multifamily Workforce Housing
Nuestra Comunidad Development Corporation and Windale Developers, Inc. are completing the first phase of the five-phase redevelopment at the former MBTA bus yard with financing from MassHousing, DHCD, the City of Boston and other funding sources
April 12, 2021
The overall redevelopment will create 380 new homes for working families.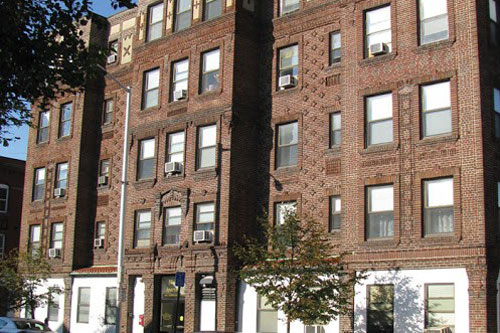 Press Releases Multifamily
The 34-unit Majestic Apartments will remain affordable to lower-income households for the long term
April 01, 2021
The brick and masonry building was constructed in the early 1900s and renovated in 2004.