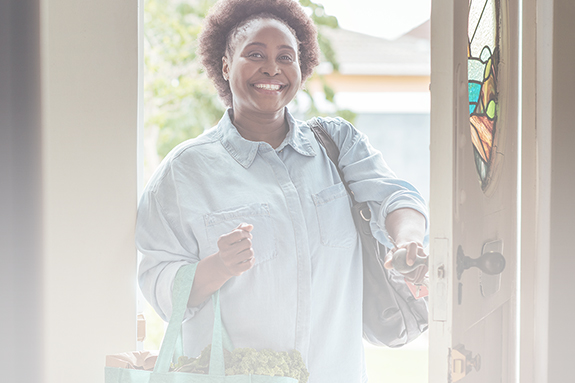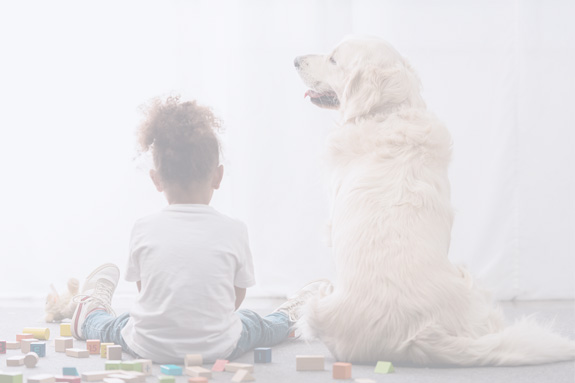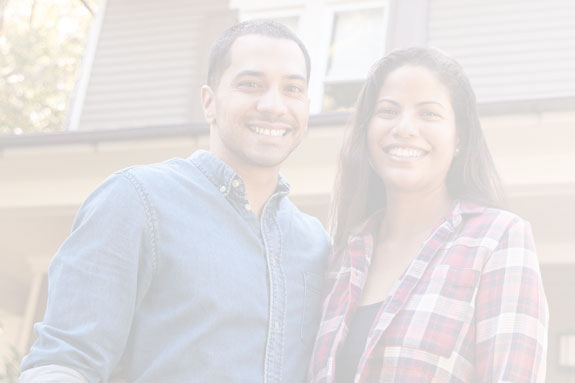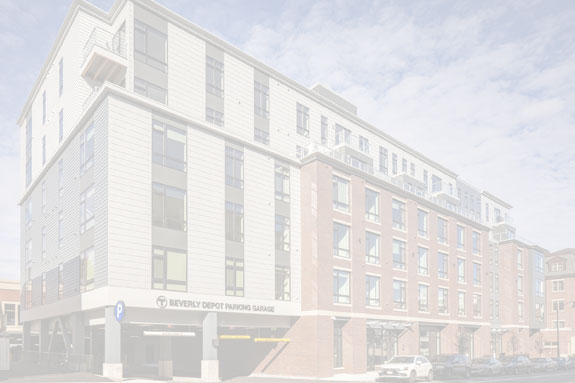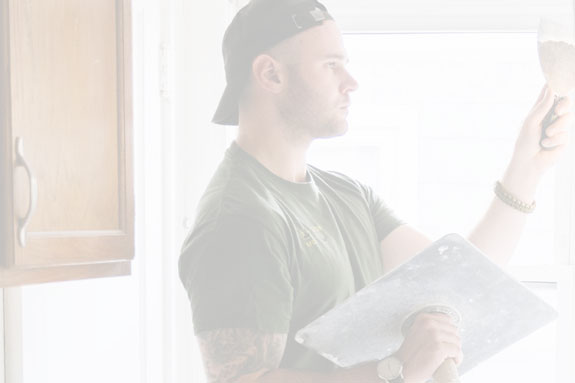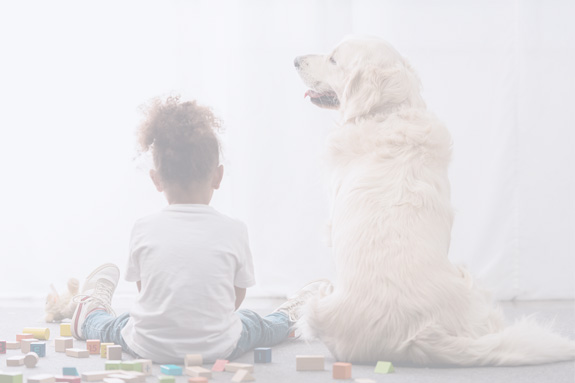 Who are you?
What do you want to do?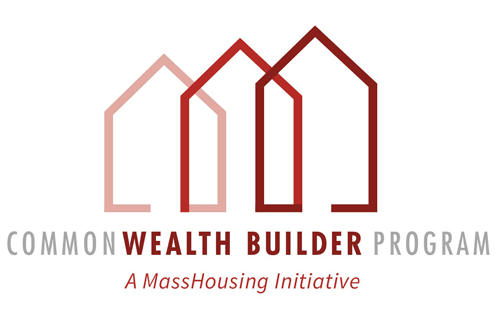 Press Releases Homeownership Workforce Housing
The $60 million workforce housing program aims to confront racial homeownership disparities in the Commonwealth
January 04, 2021
It is the largest state-level program of its kind in the nation.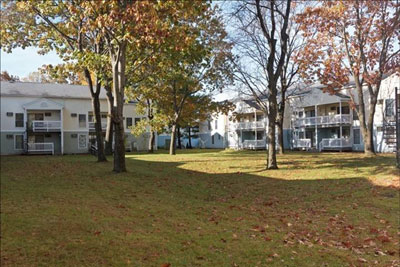 Press Releases Multifamily
Affordable Housing and Services Collaborative (AHSC) will rehabilitate the 12-building affordable housing community, including one building damaged by fire in 2018
December 16, 2020
Improvements will include the addition of two fully accessible units.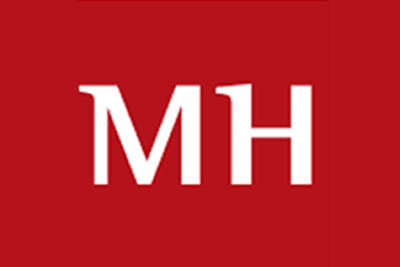 Press Releases Sober Housing Community Services
Funding will help create 68 new units and rehabilitate 51 existing units of sober housing in Boston, Framingham, Westfield, Springfield, Gardner and Worcester while providing support services to women in recovery in Boston, Lynn, Leeds and Brockton
December 02, 2020
To date, CCRI has awarded more than $12 million to create or preserve nearly 2,600 units of substance-free housing.