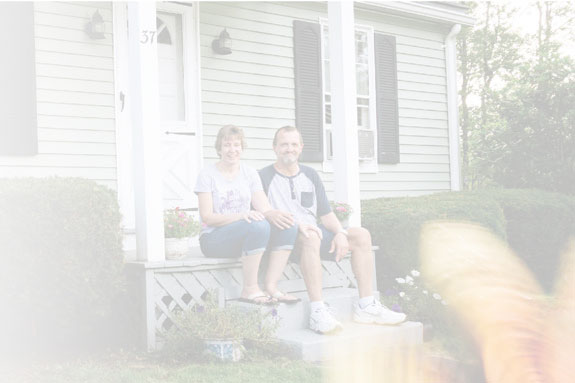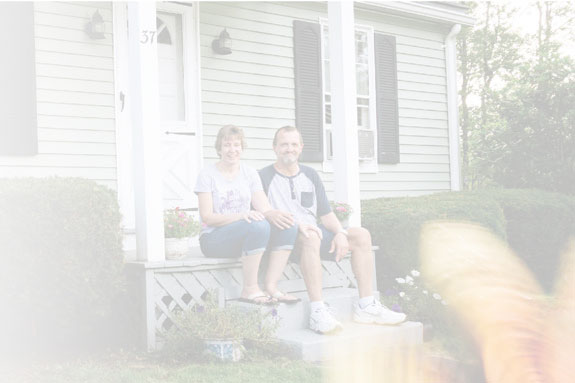 Who is MassHousing?
MassHousing is an independent, quasi-public agency created in 1966 and charged with providing financing for affordable housing in Massachusetts. We are committed to "mission-driven lending," and one of our objectives is to get more Massachusetts residents into homes of their own.
How does MassHousing financing work?
MassHousing loans are available through a network of over 100 MassHousing-approved partner lenders across the state. Our lending partners work with homebuyers from pre-approval, through mortgage application and loan closing. Once the loan is closed, MassHousing buys it from the lender. The loan is serviced by MassHousing, who processes monthly payments, manages escrow accounts and handles insurance and tax payments.
Why choose a MassHousing loan?
MassHousing loans are the products of choice for first-time homebuyers in Massachusetts. Eligible borrowers can obtain down payment assistance of up to $50,000 or 10% of a home's purchase price, and MassHousing also offers a variety of low-down payment options. All of our loans feature competitive, fixed interest rates, have no hidden fees or other surprises, and are serviced locally, so you'll know you can reach us if you need us! In addition, loans insured by MassHousing feature MI Plus, a unique benefit that helps pay your mortgage in case of job loss. Learn more about our affordable mortgage options.
More than 90,000 people have used a MassHousing Mortgage to buy a home in Massachusetts!
How do I apply for a MassHousing loan?
The best way to get started is to contact one of our participating lenders and speak to a loan officer. They will look at your income, where you want to buy and other qualifying factors to find out which MassHousing loan is best for you.