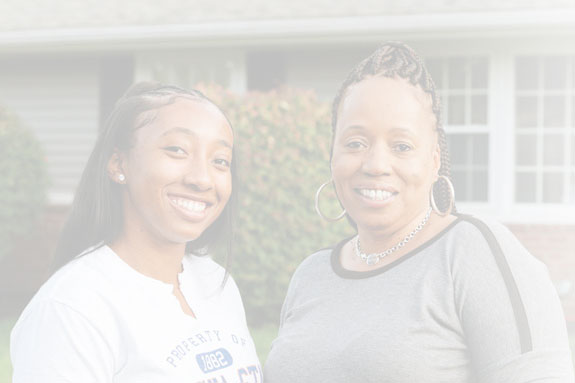 Who is eligible for a MassHousing Mortgage?
MassHousing loans help households with modest incomes buy a home in Massachusetts.
Borrowers must meet income limits and purchase a single-family home, condo or 2-4 family property
Many of our programs are for first-time homebuyers, but we have several programs if you've previously owned a home.
Credit and other eligibility requirements also apply.
+ Show More
- Less
How to get a MassHousing Mortgage
MassHousing is not like other lenders. Here's what you need to know:
MassHousing works with more than 100 lending partners to make our loans available across Massachusetts.
You choose an approved lender and ask for a MassHousing Mortgage.
The lender determines your eligibility for a MassHousing Mortgage and down payment assistance.
If you are eligible, you work with the lender during the homebuying process, through loan closing.
After closing, MassHousing purchases your loan from the lender and you make your monthly mortgage payments to MassHousing.
+ Show More
- Less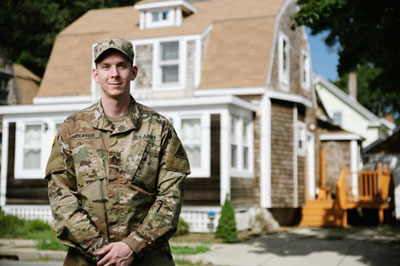 Homeownership Operation Welcome Home
National Guard member buys a home in New Bedford
January 14, 2020
Evan Dupree used a MassHousing Operation Welcome Home loan to buy a home in New Bedford.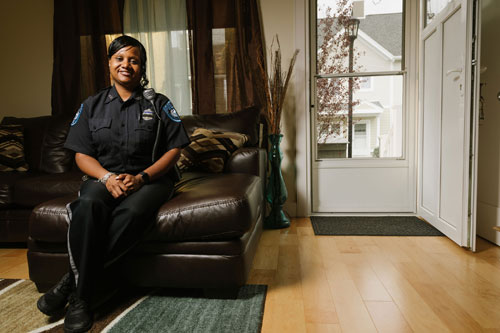 Homeownership Down Payment Assistance
A team effort
July 23, 2019
Thanks to her persistence, and help from a small but expert homebuying team and MassHousing, Latisha Steele is happily settled into a brand new home.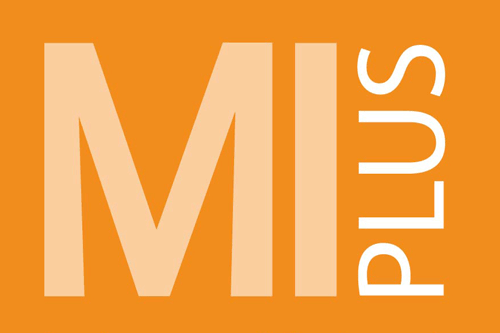 Homeownership
April 09, 2020
MI Plus helps homeowners with their mortgage if they lose their job