MassHousing remains open and will continue to provide mission-critical business during this unprecedented period of time.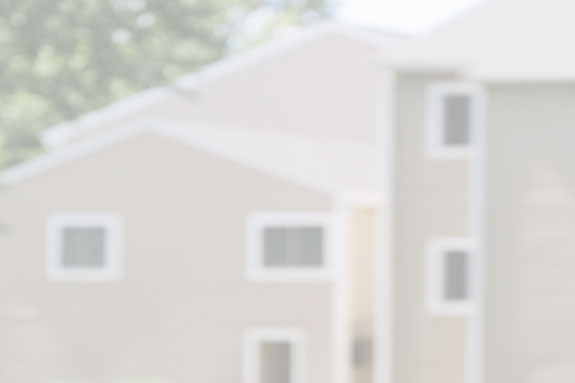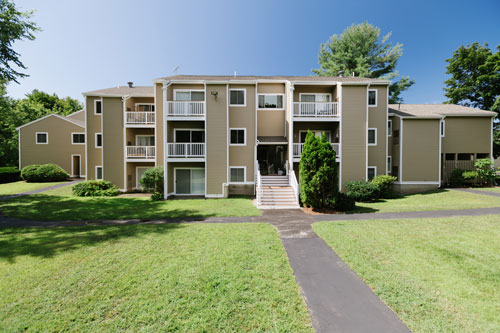 Multifamily Development Profiles
Bedford
December 06, 2019
State and town collaboration preserves at-risk affordable rental housing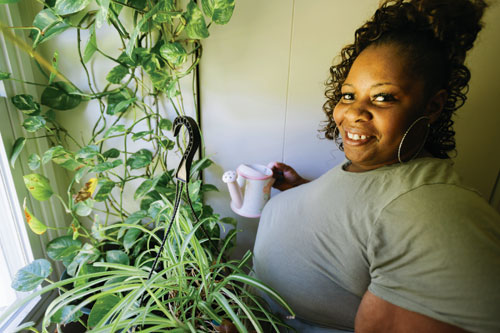 Multifamily Renter Stories
Bay Meadow Apartments, Springfield
March 18, 2019
Bay Meadow Apartments resident Jennifer Alleyne is working toward financial security and homeownership through the Compass program offered on-site.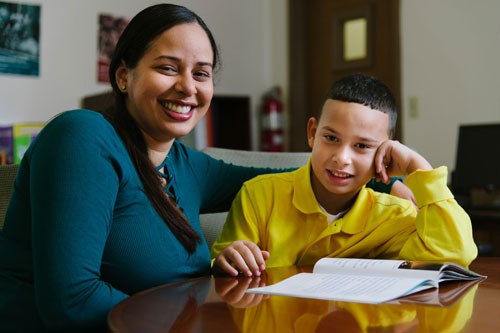 Multifamily Renter Stories
Roxbury Hills, Boston (Dorchester)
April 17, 2019
Patricia Valdez didn't let the obstacles in her life block her goal of being an independent, successful member of the community.