MassHousing remains open and will continue to provide mission-critical business during this unprecedented period of time.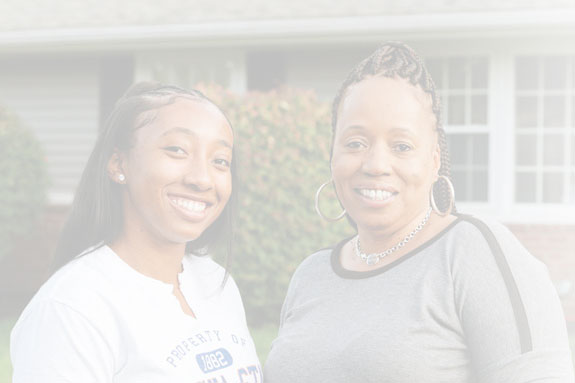 Find a MassHousing-Approved Lender
MassHousing loans are offered through our network of responsible, committed lenders across Massachusetts. Select a loan officer to help guide you through the mortgage process.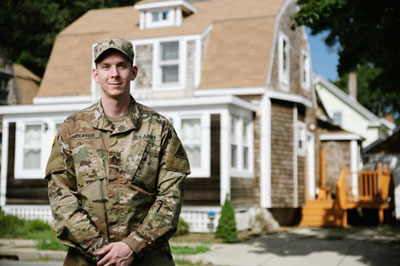 Homeownership Operation Welcome Home
National Guard member buys a home in New Bedford
January 14, 2020
Evan Dupree used a MassHousing Operation Welcome Home loan to buy a home in New Bedford.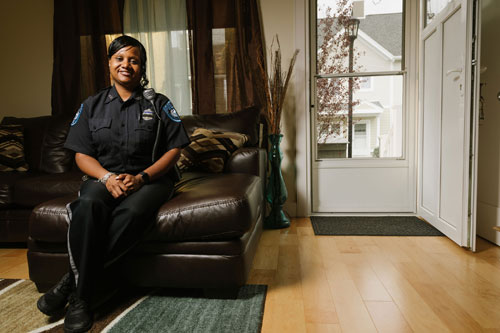 Homeownership Down Payment Assistance
A team effort
July 23, 2019
Thanks to her persistence, and help from a small but expert homebuying team and MassHousing, Latisha Steele is happily settled into a brand new home.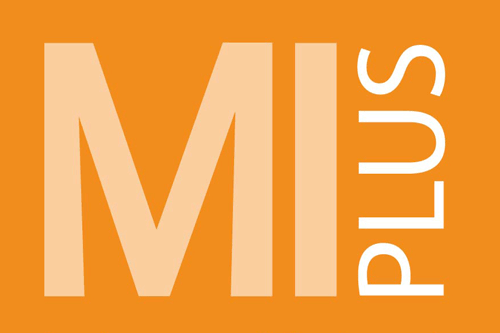 Homeownership
April 09, 2020
MI Plus helps homeowners with their mortgage if they lose their job