Chapter 40B Post-Construction
40B Cost Certification
Notice Regarding 40B Cost Certification Materials for Home Ownership Projects, Posted 8/07/07
Background
On October 10, 2006, MassHousing posted for public comment draft cost certification instructions for 40B developments for which MassHousing serves as Project Administrator. We received substantial comments from public officials and from representative interests of municipalities, developers and housing advocates. The overriding concern expressed in the comments was verification of project data; that is, how to ensure that developers were presenting an accurate and complete picture of their project costs and revenues.
We have now posted revised cost certification materials, which have been approved by the Department of Housing and Community Development.
Summary of Key Changes
Since the original draft instructions were based largely on the "Local 40B Review and Decision Guidelines" issued in November 2005 by the Massachusetts Housing Partnership and endorsed by all other state agencies that finance affordable housing, the substantive rules in the revised materials have been minimally changed. The major changes are procedural and respond to repeated concerns about verification.
The cost certification materials are now broken down into two primary components:
Guidance to Developers and Municipalities: a narrative description of the substantive rules that govern allowable costs and revenues, with attached forms of certifications, schedules and reports
Examination Program: specific protocols to be followed by the developer's CPA to verify developer's data; these include step-by-step procedures that focus not only on specific costs and revenues but also on the developer's recordkeeping and internal controls
The Examination Program was drafted largely by MassHousing's internal auditors and, while detailed, is intended to be easily followed by a qualified CPA.
Revised Process
Because of the increased specificity of the instructions and the corresponding expectation of a higher quality work product to be delivered by the developer, and in response to multiple comments, we have revised the two-tier audit process described in the original instructions. The new process has four basic steps:
In accordance with the Guidance document, developer completes schedules of total project costs and revenues, with back-up documentation and certifications of accuracy and disclosures of related party transactions.
In accordance with the examination program, a developer's CPA will perform the necessary procedures and steps in its examination of the schedules of total project costs and revenue in accordance with the attestation standards of the AICPA; use professional judgment in deciding what steps should be added or deleted; make adjustments in costs/revenues as necessary to reflect Project Administrator guidance.
The Project Administrator analyzes the developer's cost certification, including communication with the developer's CPA and possibly a review of the CPA's work papers.

To determine general compliance with Guidance rules,
To make judgment calls beyond the expertise of the CPA (e.g., whether construction costs are unusually high), which are disclosed in audit notes or upon Project Administrator's own initiative, and
To do a sample testing of line items for accuracy and adequacy

After its analysis but before acceptance of the examination, the Project Administrator will deliver a copy of the Project Administrator's examination and report to the host Municipality. The Municipality will have an opportunity to review the examination and report for accuracy (using same standards as the Project Administrator and having access to CPA's work papers and developer's financial records). The Project Administrator will consider, but not be bound by the host Municipality's comments. The Project Administrator will then issue a final determination of compliance.
Effective Date
These materials should be used for all home ownership 40B projects for which MassHousing serves as Project Administrator and for which cost certifications have not yet been submitted to MassHousing as of the date of this posting. Exceptions, in very limited circumstances, maybe made by MassHousing upon request for cost certifications already substantially complete.
Related Documents
40B Affordability Monitoring - Rental
40B Homebuyer Closing Documents
40B Cost Certification Materials
+Read More
-Less
40B Affordability Monitoring: Homeownership
The links provide below guidance and sample materials for third-party Affordability Monitoring Agents for 40B homeownership projects for which MassHousing serves as the Subsidizing Agency.
40B Affordability Monitoring Resources
+Read More
-Less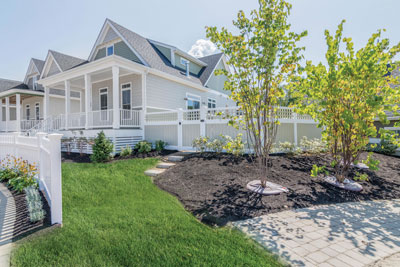 40B
April 22, 2019
Boyde's Crossing in Norfolk is one of only a handful of cottage neighborhoods in the state.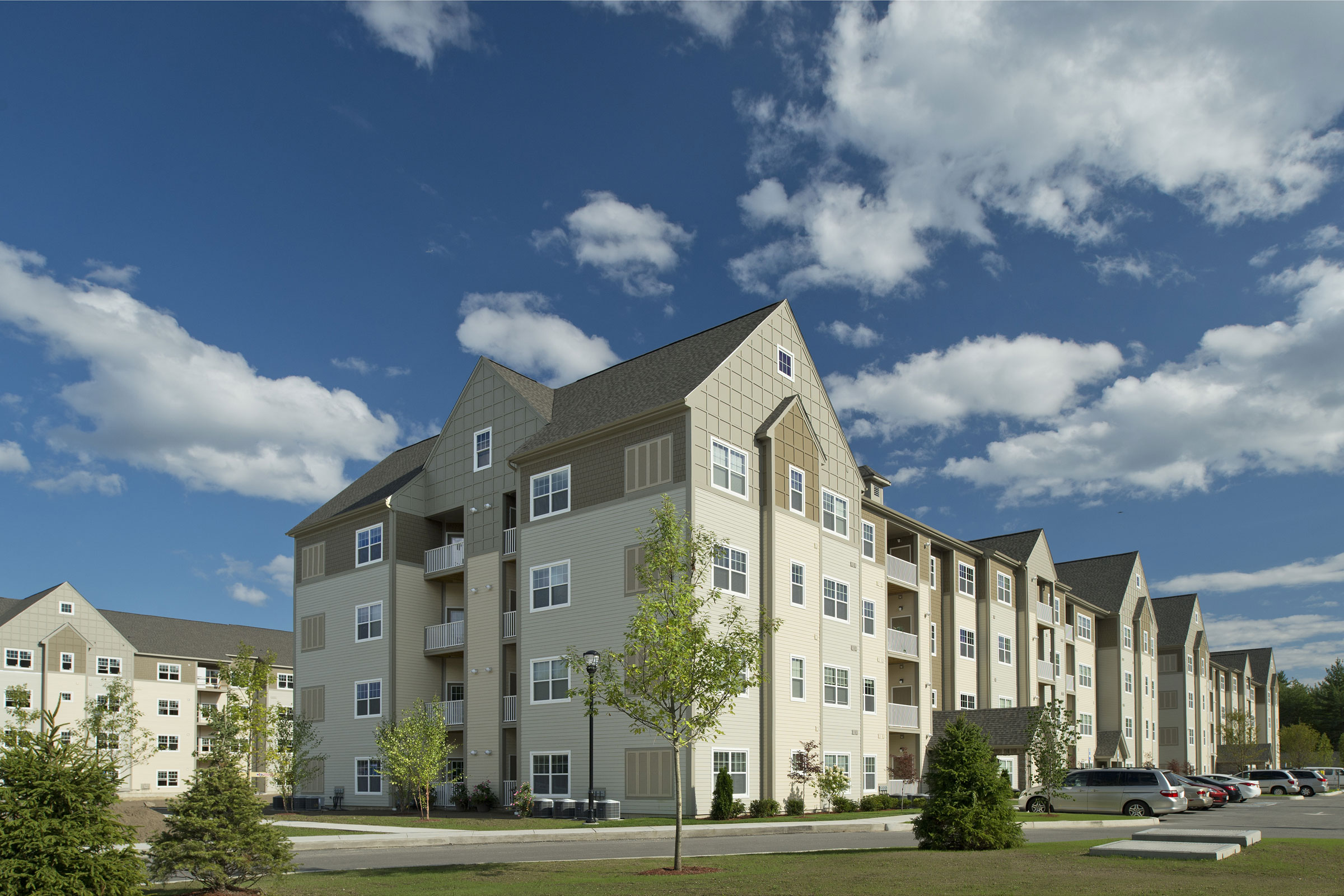 40B Development Profiles Multifamily
April 22, 2019
Princeton Westford was made possible in large part through a first-of-its-kind financing partnership between MassHousing and the Massachusetts Housing Partnership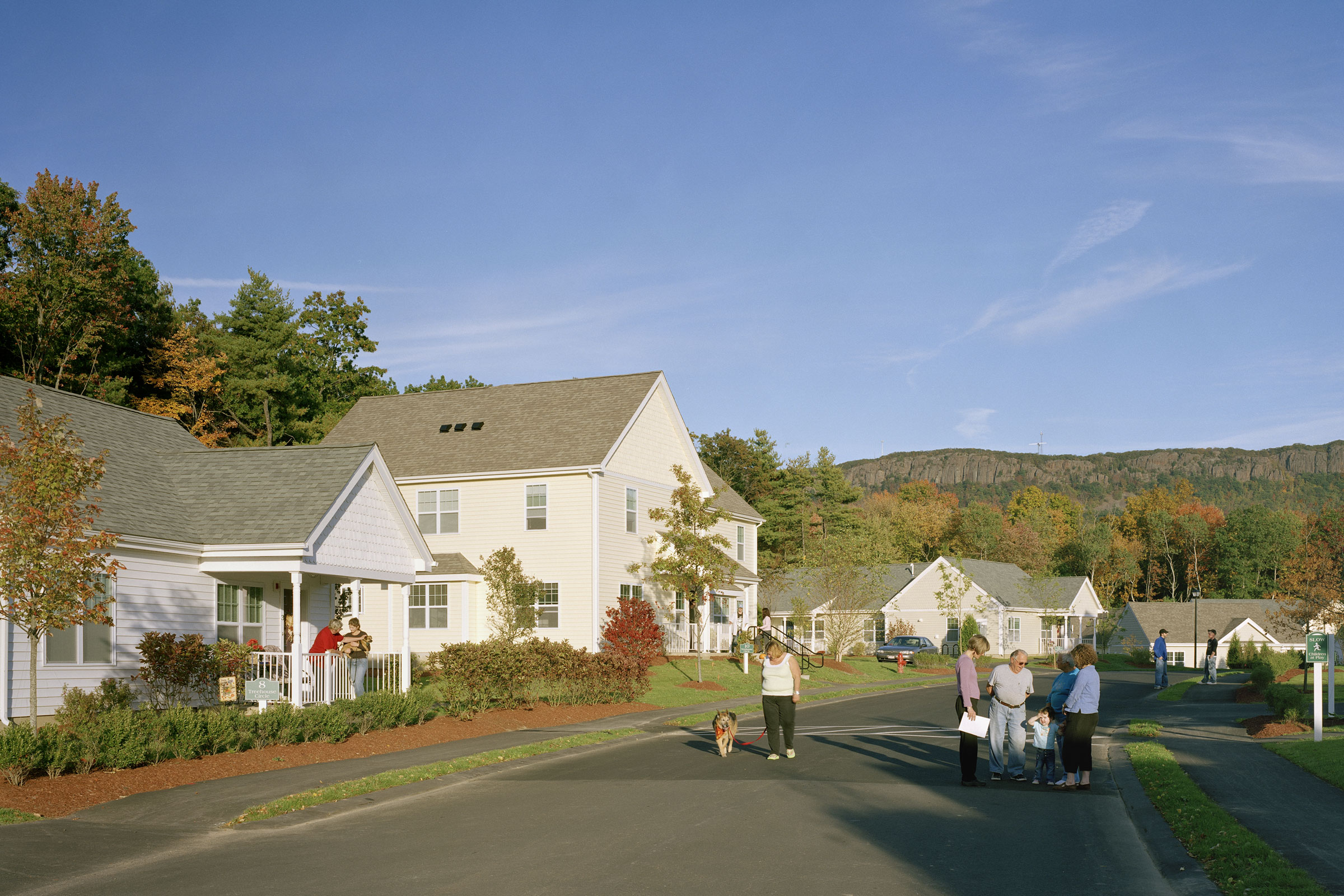 40B Development Profiles Multifamily
May 10, 2019
Treehouse at Easthampton Meadow is a unique supportive multigenerational community permitted in part under Chapter 40B