Reporting
Property owners and managers can use the links below to submit reports and data to MassHousing.
Upcoming Trainings
Community Services Trainings cover a variety of topics relevant to housing and social service professionals. Trainings are conducted online, throughout the year.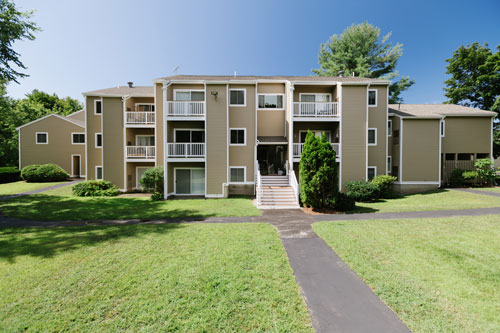 Multifamily Development Profiles
Bedford
December 06, 2019
State and town collaboration preserves at-risk affordable rental housing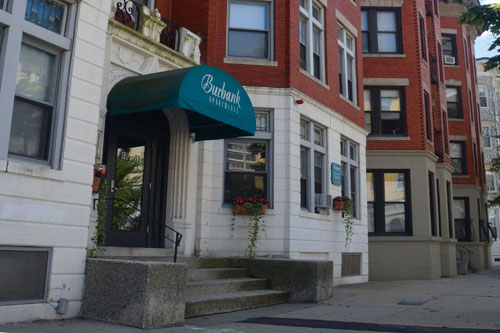 Multifamily Workforce Housing Development Profiles
Boston (Fenway)
April 17, 2019
Affordability preserved for vulnerable, low-income renters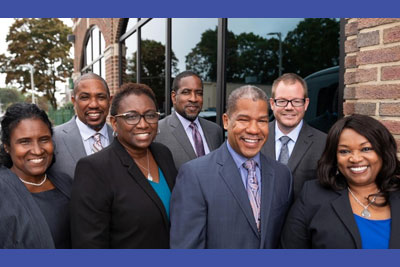 Diversity & Inclusion Multifamily
August 19, 2020
Supporting the community is part of the company's mission.