CommonWealth Builder Program
The CommonWealth Builder Program is a $60 million fund intended to spur the construction of single-family homes and condominiums that are affordable to households with moderate incomes, particularly in communities of color.
CommonWealth Builder Program Highlights
The CommonWealth Builder Program
Provides subsidies of up to $150,000 per unit, and no more than $5 million per single project
Supports production of homes affordable to households earning between 70% and 120% of area median income (AMI)
Eligible Projects
Projects eligible for the CommonWealth Builder Program are
Located in Boston, the Commonwealth's 26 Gateway Cities,* qualified census tracts and communities disproportionately impacted by COVID-19
Projects of Scale: 20 units minimum, with at least 10 workforce-affordable units
New construction or adaptive re-use projects only; no scattered-site proposals
*The Gateway Cities are Attleboro, Barnstable, Brockton, Chelsea, Chicopee, Everett, Fall River, Fitchburg, Haverhill, Holyoke, Lawrence, Leominster, Lowell, Lynn, Malden, Methuen, New Bedford, Peabody, Pittsfield, Quincy, Revere, Salem, Springfield, Taunton, Westfield, and Worcester.
Preference will be given to
Mixed-income developments
Projects with units restricted to residents with incomes at 70% of AMI
Developers requesting less than $150,000 per unit
For more information, please contact MassHousing's Rental Business Development Team.
Interested in Rental Housing?
MassHousing's Workforce Housing Fund supports the creation of rental housing that is affordable for households whose incomes are too high for subsidized housing but are priced out by market rents.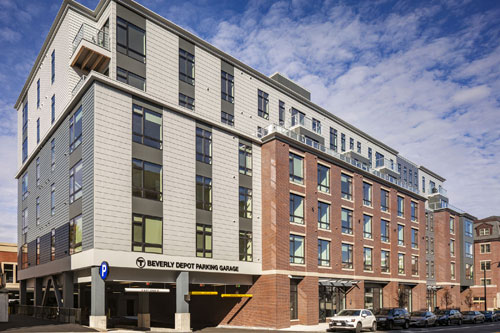 Multifamily Workforce Housing Development Profiles
Beverly
March 18, 2019
Holmes Beverly was built with commuters in mind.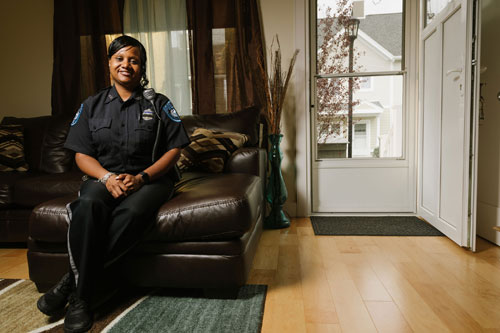 Homeownership Down Payment Assistance
A team effort
July 23, 2019
Thanks to her persistence, and help from a small but expert homebuying team and MassHousing, Latisha Steele is happily settled into a brand new home.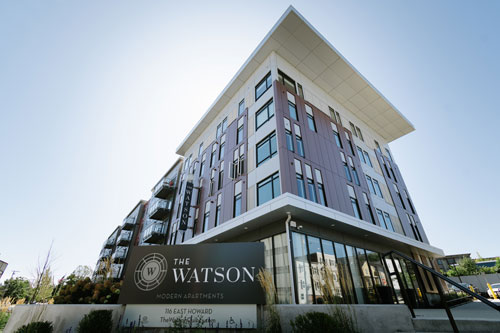 Multifamily Development Profiles Workforce Housing
Quincy
January 15, 2020
Workforce housing in Quincy