Resources for Multifamily Partners
Thank you for your shared commitment to promoting equal access to the economic opportunities created by affordable multifamily housing in Massachusetts.
MBE/WBE Utilization Reporting through CDMS
Visit our new rental business portal to submit utilization reports through the Compliance & Diversity Monitoring System, CDMS.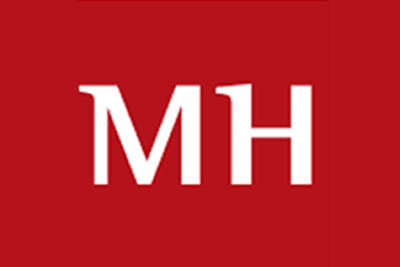 Diversity & Inclusion Multifamily
May 18, 2020
Peabody Properties achieved great success in contracting with minority- and women-owned businesses in the first half of fiscal year 2020.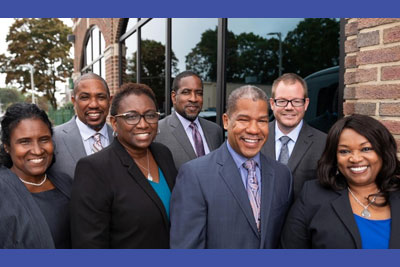 Diversity & Inclusion Multifamily
August 19, 2020
Supporting the community is part of the company's mission.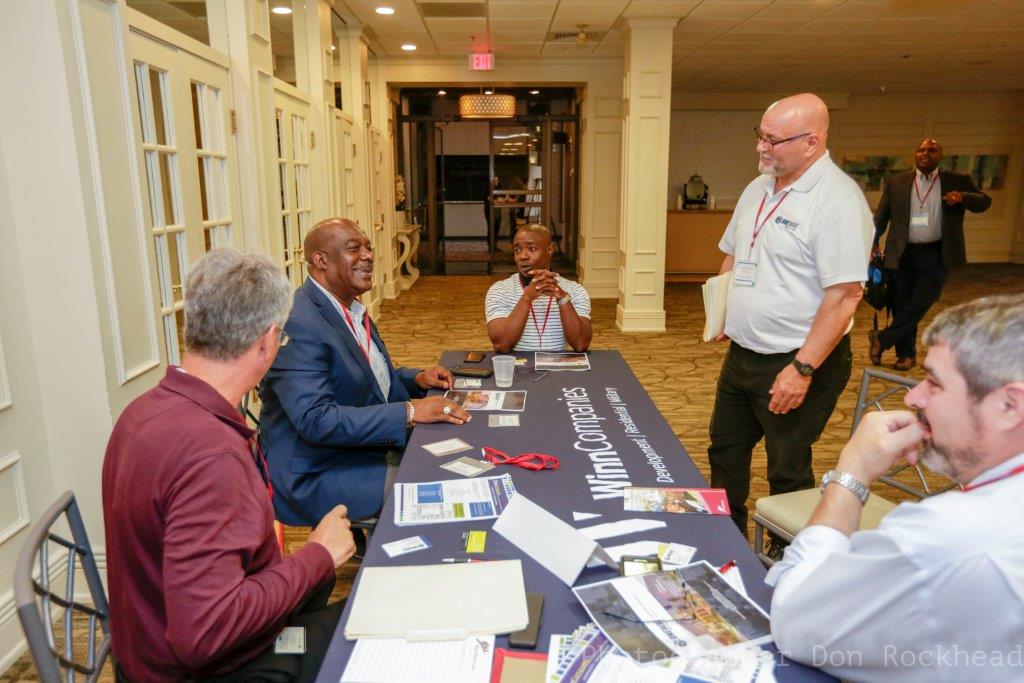 April 01, 2019
Connecting buyers and sellers expands opportunity