Housing Stability
MassHousing promotes successful tenancies by coordinating supportive services, resources and partnerships.
Homelessness Prevention through the Tenancy Preservation Program
An innovative, collaborative approach to preventing evictions
The Tenancy Preservation Program (TPP) is a joint effort by MassHousing, housing advocates, state agencies (Departments of Children and Families, Developmental Services, Housing and Community Development, Mental Health, Public Health, and Transitional Assistance and the Executive Office of Elder Affairs) and the Housing Court to prevent homelessness among individuals and families who are facing eviction because of behavior related to mental illness, developmental disability, substance abuse, aging-related impairments or another disability.
TPP acts as a neutral party between landlord and tenant and provides clinical consultation with the Housing Court. TPP clinicians assess the reasons for the eviction, identify needed services, develop a treatment plan to maintain the tenancy, and monitor the case. If the tenancy cannot be preserved, the program works to find more appropriate housing.
In 2018, TPP assisted 922 Massachusetts households. Of the 529 cases closed by TPP, homelessness was prevented (where the tenancy was stabilized and sustainable) in 478 cases, a 90% success rate.
For more information, contact David Eng or 617.854.1089, or one of the TPP Program Directors.
Additional Resources and Information
+Read More
-Less
Leading the Effort to Address Hoarding
Leadership, advocacy, training and information-sharing
Since hosting a conference on the topic in 2007, MassHousing has helped lead local and statewide efforts to confront the issue of Hoarding.
The Agency leads the Statewide Committee on Hoarding, regularly hosts trainings for rental housing and social service professionals, provides grants to support local task forces and maintains a comprehensive collection of hoarding information and resources.
+Read More
-Less
Affordable Sober Housing through the Center for Community Recovery Innovations
Creating and preserving affordable housing for men and women in recovery and their families
Through the Center for Community Recovery Innovations (CCRI), MassHousing provides grants to promote the creation and preservation of affordable housing for men and women in recovery and their families.
To date, CCRI has awarded more than $13 million in grants for the creation or preservation of more than 2,700 units of substance-free housing in 50 communities, serving recovery populations that include men, women, families, Veterans, the homeless and ex-offenders.
For more information, contact Nichole Mikshenas at nmikshenas@masshousing.com.
Applying for CCRI Grants
To apply for a CCRI grant, follow the instructions in the CCRI Request for Proposals.
+Read More
-Less
Dispute Resolution for Multifamily Communities
Mediation, Facilitation, consultation
Mediation, facilitation, consultation and the Building Peaceful Communities resident workshop give rental housing staff, residents and other parties dealing with conflicts a neutral venue to discuss their issues, generate options, and work toward mutually agreeable resolutions.
MassHousing provides dispute resolution services at no cost to multifamily communities enrolled in the TAP, the Tenant Assistance Program.
For questions and intake, contact Denise Green at 617.854.1080.
+Read More
-Less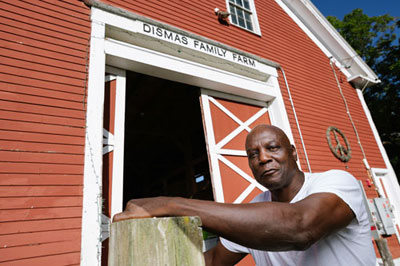 Community Services Sober Housing
January 14, 2020
A working farm in Oakham provides a fresh start.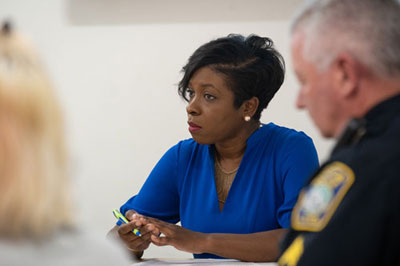 Community Services
April 04, 2019
The JP Hub is helping to improve the lives of some of Boston's most vulnerable residents.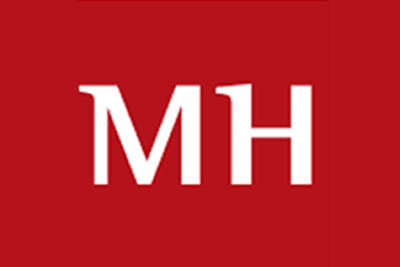 Press Releases Community Services Sober Housing
Funding will help create 22 new sober housing units and preserve an additional 45 units
March 22, 2022
Grants support programs in Amesbury, Attleboro, Boston, Fall River and Lowell