Knowledge and Capacity Building
MassHousing provides engaging learning opportunities on a variety of pertinent topics for internal and external partners.
Trainings and Development for Housing and Social Service Professionals
Focused on the intersection of housing and social issues
MassHousing hosts numerous trainings on a variety of topics relevant to housing and social service professionals. Trainings are led by subject matter experts and are hosted at MassHousing-financed multifamily communities across Massachusetts.
Trainings are open to all and free for staff of rental developments enrolled in TAP, MassHousing's Tenant Assistance Program.
+Read More
-Less
Community Services Annual Conference
Bringing together professionals from housing, social services, government and academia to address timely issues
MassHousing Community Services Conference bring together professionals from housing, social services, government, academia and other fields to address a topic of particular importance to affordable housing communities. View resources from past Community Services conferences:
+Read More
-Less
Fair Housing Resources
Find information, sample documents, resources and other links to help your community comply with federal and state fair housing laws.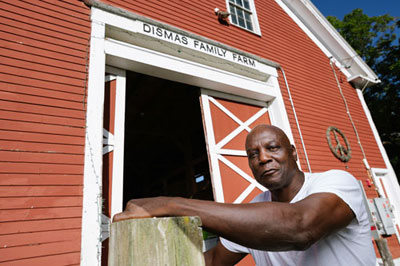 Community Services Sober Housing
January 14, 2020
A working farm in Oakham provides a fresh start.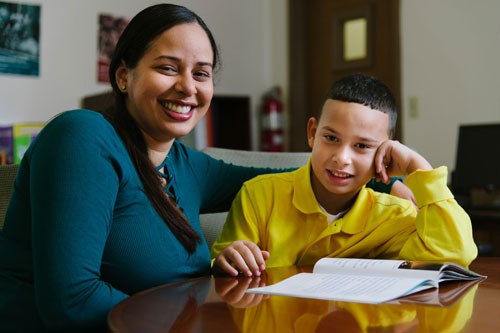 Multifamily Renter Stories
Roxbury Hills, Boston (Dorchester)
April 17, 2019
Patricia Valdez didn't let the obstacles in her life block her goal of being an independent, successful member of the community.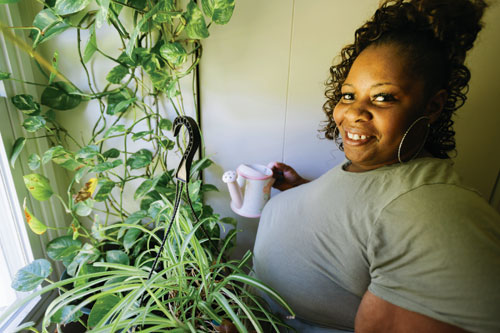 Multifamily Renter Stories
Bay Meadow Apartments, Springfield
March 18, 2019
Bay Meadow Apartments resident Jennifer Alleyne is working toward financial security and homeownership through the Compass program offered on-site.